Employers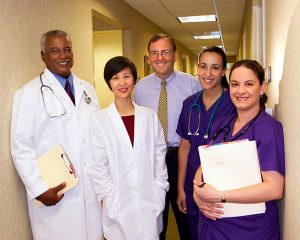 We realize how valuable your time is...
DO YOU?
AMS offers some of the most competitive fees in the industry. Let's face it, the most expensive thing in a dialysis unit is an empty chair, or is it overtime? how about employee burn out ? Do you really want your managers sorting through countless resumes and making numerous phone calls just to find out the candidate is not qualified or has all ready taken a new job?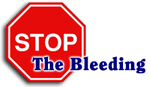 Contact AMS today and let us put together a comprehensive recruitment plan to fill your openings so you can do what you do best. Remember it doesn't cost you a thing until you hire the new employee!